MaintenanceBooker has again helped us with arranging the follow-on remedial work recommended by our architect in our last QI report, and by Ben Jenkins who carried out the gutter clearance work.
We received two quotes through MaintenanceBooker, including one from Ben Jenkins. We were so pleased with the efficiency of the gutter clearance work, including the admin by their office, that we decided to go ahead with his quote for the remedial work.
The work was carried out within a couple of weeks, which included the erection of scaffolding, and we now have smart, clean, newly painted, repaired and fixed gutters and down pipes!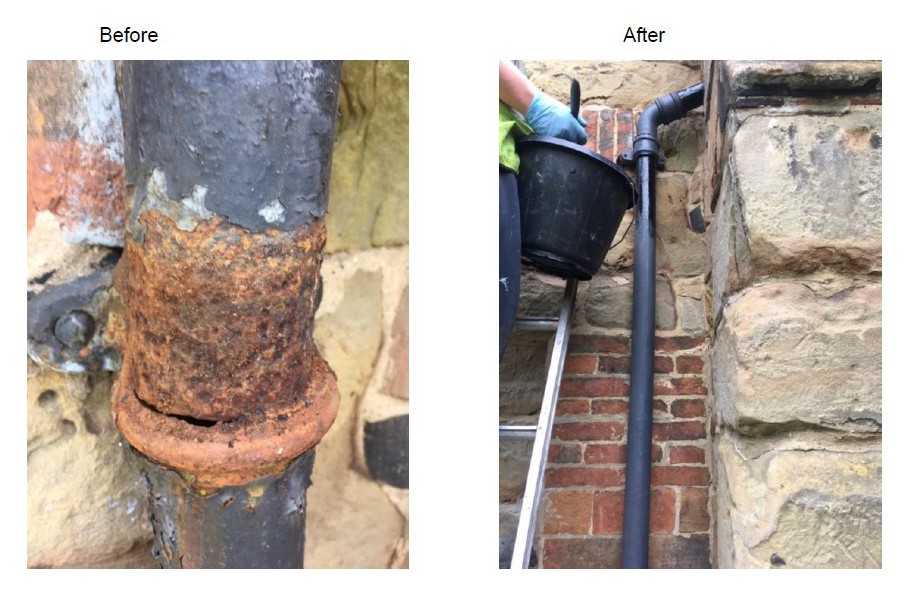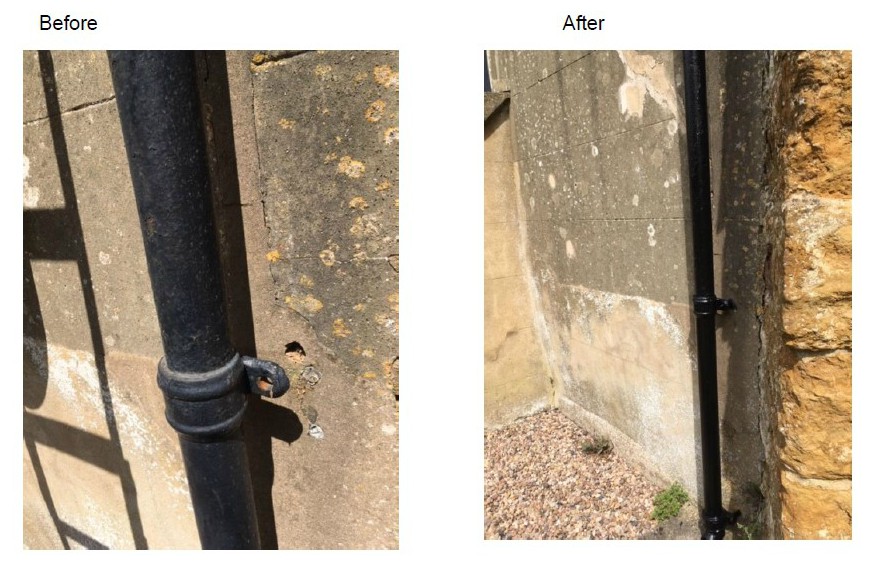 It's been good and reassuring to know that MaintenanceBooker recommended all the tradesmen listed, and we've been really thankful and pleased with the whole process.
We are also grateful that a Partnership Grant [Programme now closed] from the National Churches Trust has helped us pay for the work.
Thank you!