What happens when a maintenance check highlights that serious work is needed? A grant from the National Churches Trust can help with the costs of your maintenance.  Despite the coronavirus pandemic, our Grants team and MaintenanceBooker are still open for business.  
Through the Gateway Grants programme, the National Churches Trust is now supporting larger maintenance or small repair projects booked through MaintenanceBooker with awards up to £10,000.  Read on to hear how Bethel Chapel recently benefitted from both.
When a Quinquennial Inspection report indicated urgent repairs were needed at Bethel Chapel, Secretary Margaret Firth turned to MaintenanceBooker.
"We were introduced to MaintenanceBooker and decided to try it out.  Using the system, we obtained quotes for the repair work, but we also sought quotes independently to compare. We selected the quote by Bullen Conservation, obtained through MaintenanceBooker as the best solution and the lowest cost."
"We had a number of quotes that we'd sourced elsewhere.  But the other firms wanted to remove the ceiling completely.  I was really impressed with the way Bullen talked common sense. Also we felt if the NCT was willing to have Bullen on the system, then this gave us more confidence in using them."
"So, we had a contractor, but the cost to repair the ceiling was large.  We were too late to apply for one of the Trusts Foundation Grants in 2019, but we were advised to apply for one of the new Gateway Grants for repairs in 2020."
"Some of the systems we needed to put in place for the grant needed time and we had to delay the application.  This was frustrating, but the application process helped us develop a stronger project. For example, we wouldn't have employed a surveyor to oversee the work if we hadn't applied for the grant.  But having a surveyor has given us peace of mind in the work being undertaken."
"In March 2020 we were awarded £9,900 for a project of £27,916 for repairs to the ceiling."
"Using MaintenanceBooker took some getting used to, especially understanding posting and accepting quotes. But the service is brilliant and we can honestly say that any work we require in the future will be sought through MaintenanceBooker."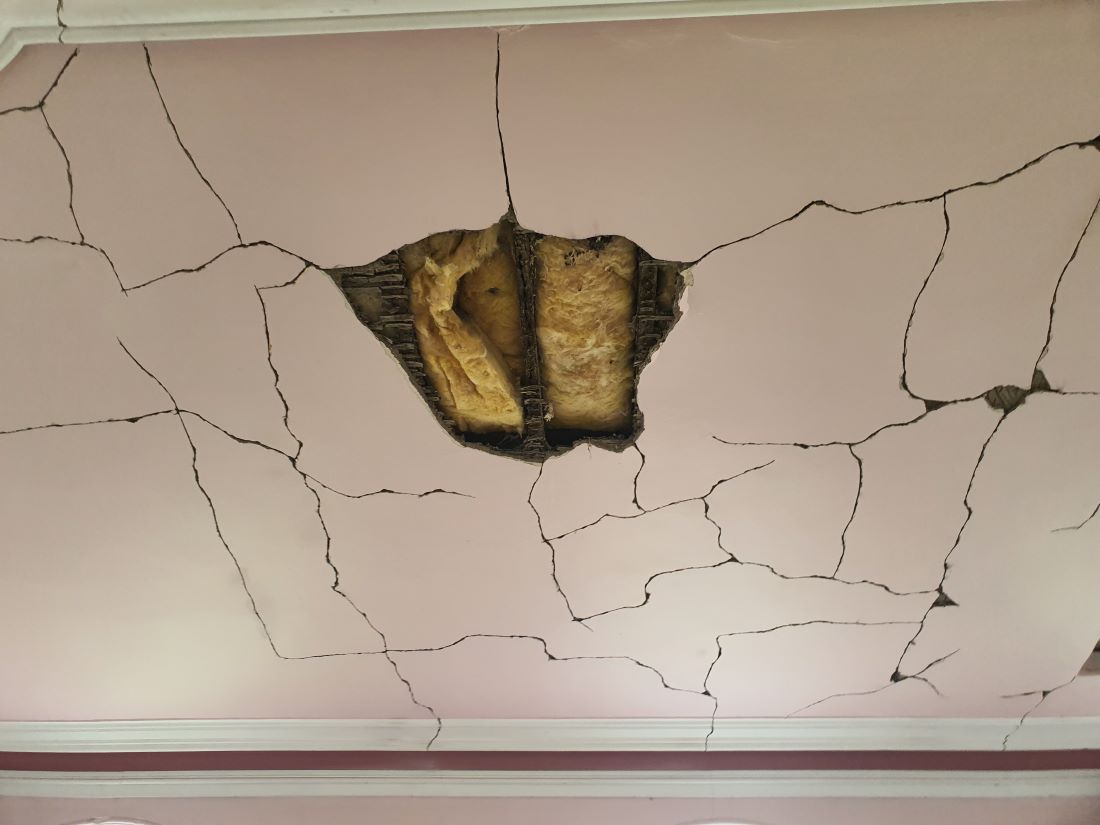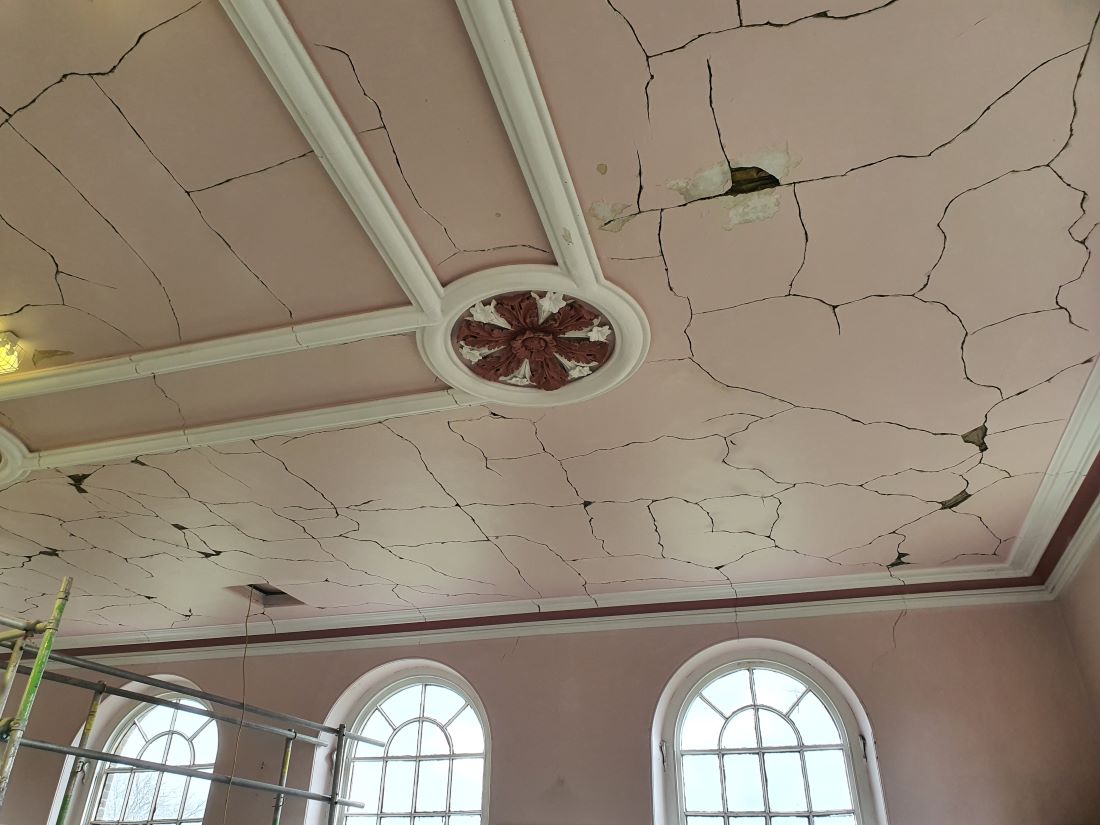 Catherine Townsend, Head of Church Support states "We are delighted that with the support of the Pilgrim Trust we are able to support churches with their proactive and preventative maintenance needs and to support the volunteers who look after the church buildings to keep them in good repair and use."
Support for larger project available
As well as support from our Gateway Grants, the National Churches Trust Foundation Grants programme is able to award grants of up to £5,000 with decisions made on a monthly basis to ensure churches are able to respond to their maintenance needs more quickly. Small projects costing up to £1,000 booked through MaintenanceBooker can also apply for a Preventative Maintenance Micro Grant.