We've been very impressed with the MaintenanceBooker website. We decided we really must get on with the practical issue of rainwater goods maintenance, as recommended in our Quinquennial Inspection.
We'd used a local tradesman previously, but we knew we needed more than gutter clearance, so used MaintenanceBooker to help us find a qualified and recommended company to not only clear our gutters but provide us with a report of further maintenance work needed, along with the possibility of continuing with the remedial work needed.
We chose one of the three quotes provided through the website, which was easy to use, as well as quick and efficient in response.
Ben Jenkins was with us within a week, did the maintenance work efficiently, and provided an invoice and report the next day.  I don't think I've ever experienced such efficiency from a company!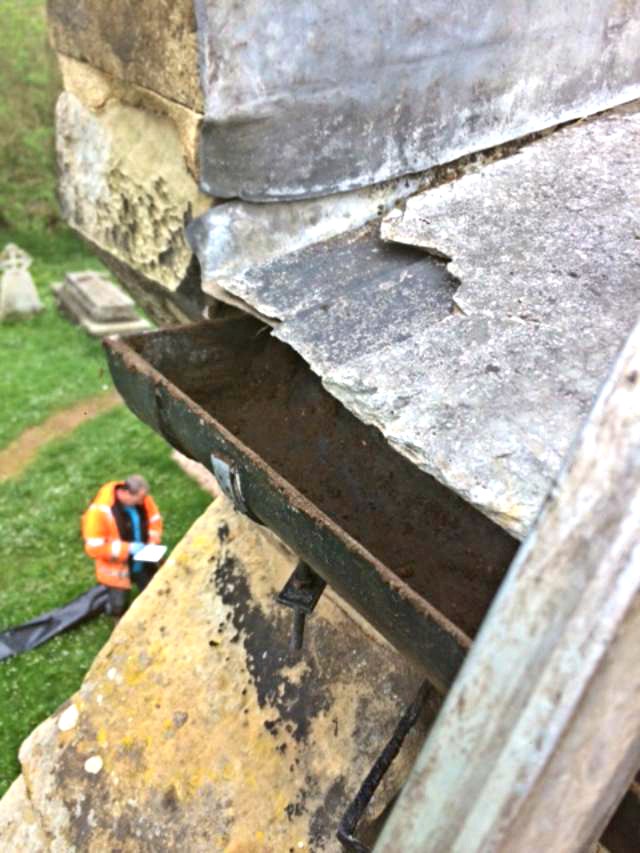 Before: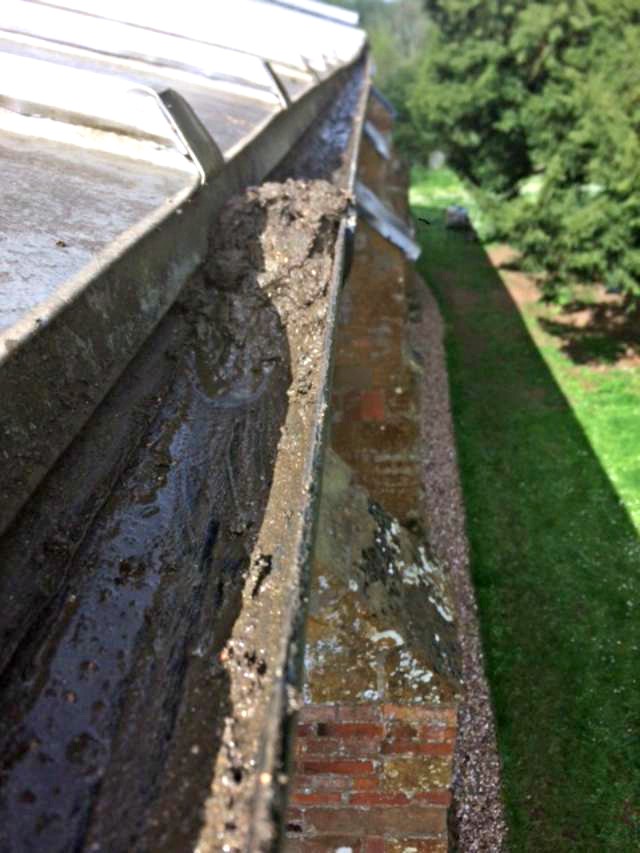 After: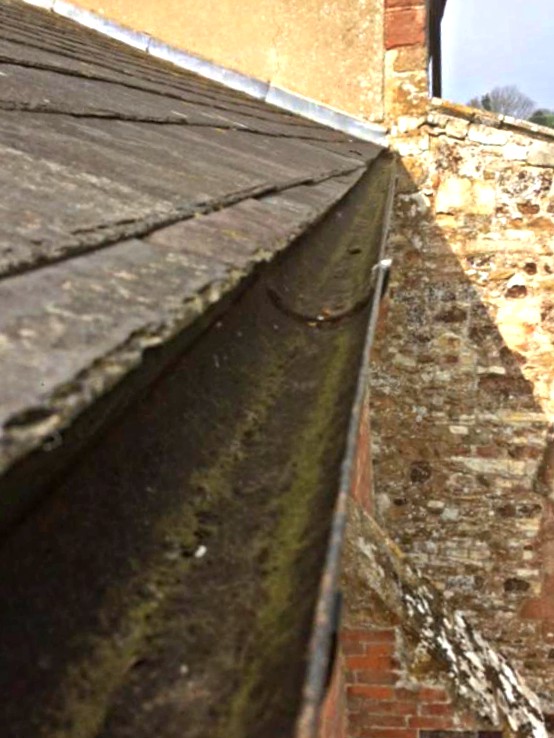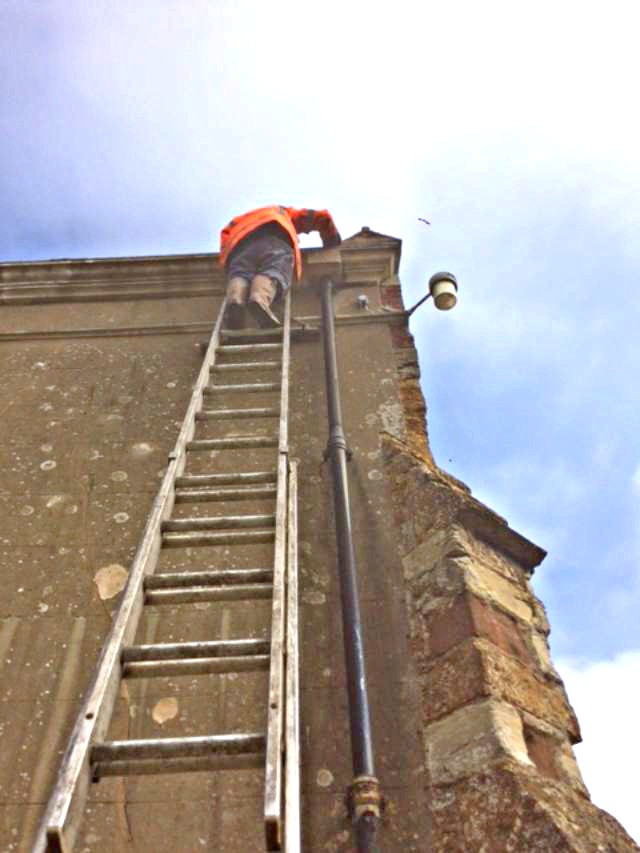 Their report was clear and helpful, and we are now waiting for a quote for the remedial work recommended, which completely ties in with the work recommended in our QI report. We therefore feel confident that we are only being asked to consider really necessary work.

The micro grant from National Churches Trust for half the cost of the initial maintenance work was truly welcome, in light of the large development project we are about to begin.
Thank you National Churches Trust for insisting on us registering with MaintenanceBooker. We couldn't be happier with the outcome so far.