Church buildings require maintaining and it is often the routine, mundane jobs, like gutter clearing, that can all too easily be forgotten in the day to day running of a parish.

When Chris Pullen, the warden of St Catherine's church in Birkenhead, realised that they had not checked the state of their gutters since 2016, they turned to MaintenanceBooker for help.
"I would say that water egress and gutter clearance must be the bane of any warden's lives! It certainly is here at St Cath's. We've all been there, 20 foot up a ladder trying to do it yourself, whilst your fellow warden foots the ladder getting covered in all the leaves you lob down at them!"
"So, we were very glad to hear of MaintenanceBooker.  The website gives all churches easy access to a wide range of building services, and includes customer reviews, meaning you can view companies and see how they performed by reading reviews from other wardens and clergy, as well as getting quotes for works needed."
"What is even better is that nearly all the companies have church-based work experience, so our minds were at ease knowing that they had the right experience.  In our case it was gutter clearance. Using the site we gained a number of quotes, simply and quickly.  Having made our selection, the company was contacted via the site and from there the work was organised.  No issues and hassle free.  And at a reasonable price too!"
"The contractors were very professional, turned out as agreed, and went about the required work to a very high standard.  We were very happy with the way in which the whole system worked and will most definitely MaintenanceBooker again.  No more leaf covered wardens for us!"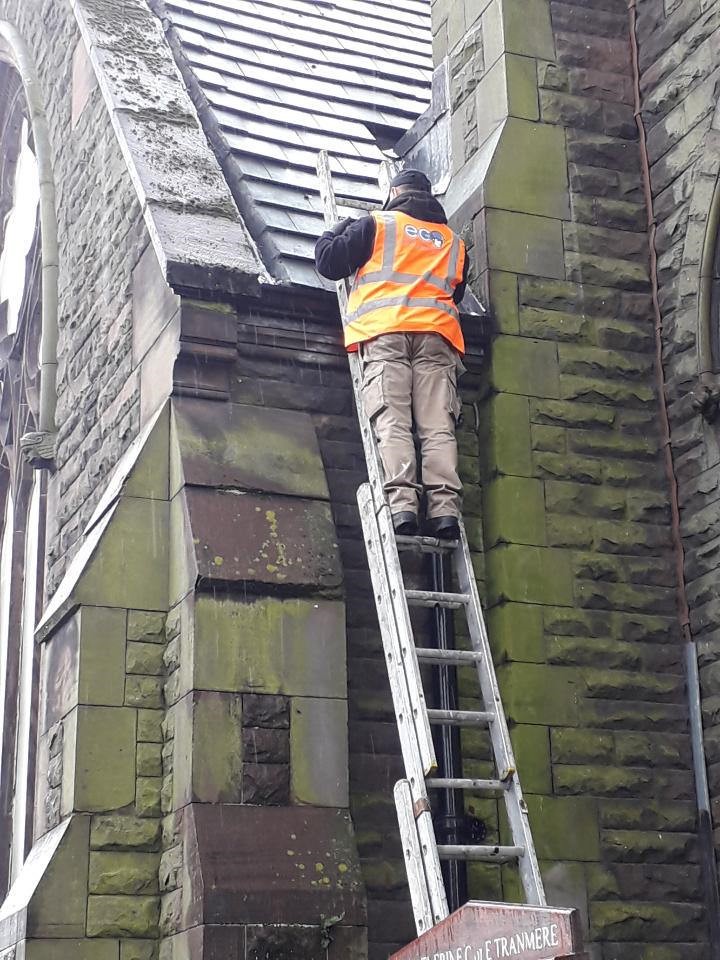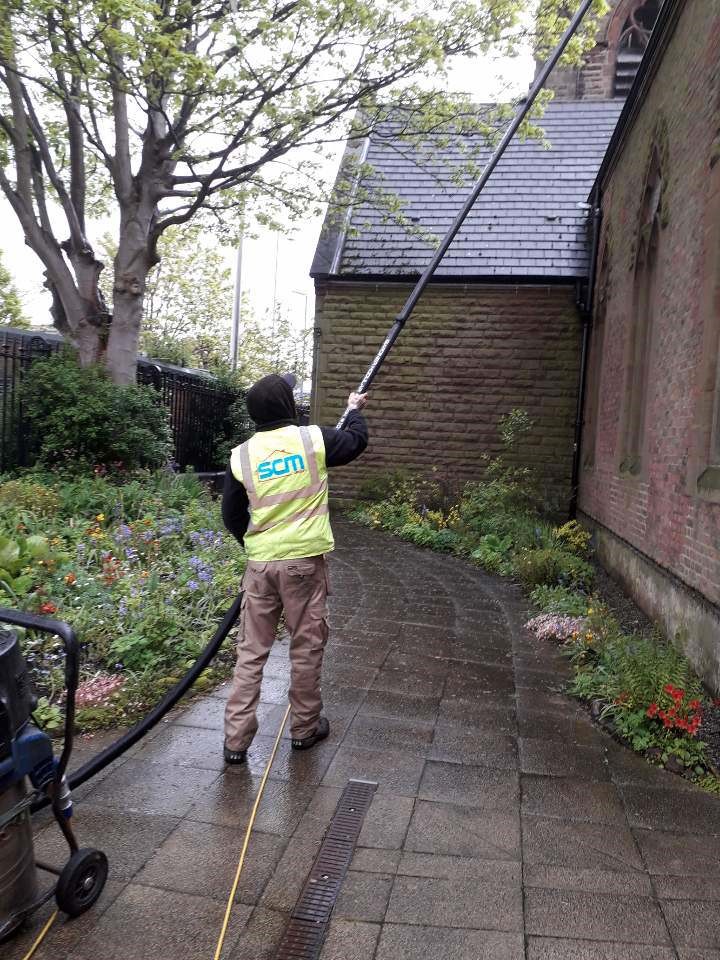 Excellent Service
Services available from MaintenanceBooker include Asbestos Management, Lightning Conductor Inspections, Tree Survey and Surgery, Rainwater Goods Maintenance, Masonry Maintenance, Lime Mortar Repointing, High Level Inspections and Repairs.
Follow Chris Pullen's lead and register your church here