The Archdiocese of Birmingham has been working with the National Churches Trust and 2buy2 to not only champion the MaintenanceBooker service to its parishes but also help with its ongoing development.
MaintenanceBooker is a new service which makes it easy for churches, chapels and historic buildings to access the highest standard of building maintenance services.
Since September a number of Archdiocese churches have registered for MaintenanceBooker, and 10 of these churches are currently arranging Rainwater Goods Maintenance services through the MaintenanceBooker website. 
In addition, they have also applied for, and been fortunate enough to receive, Preventive Maintenance Micro-Grants for the work from the National Churches Trust.
Tom Stockwell, Listed Buildings Support Officer for the Archdiocese of Birmingham, said: "Addressing the essential maintenance needs of our churches is a key priority for us all to ensure their long term survival and MaintenanceBooker is a useful new resource to help deliver this."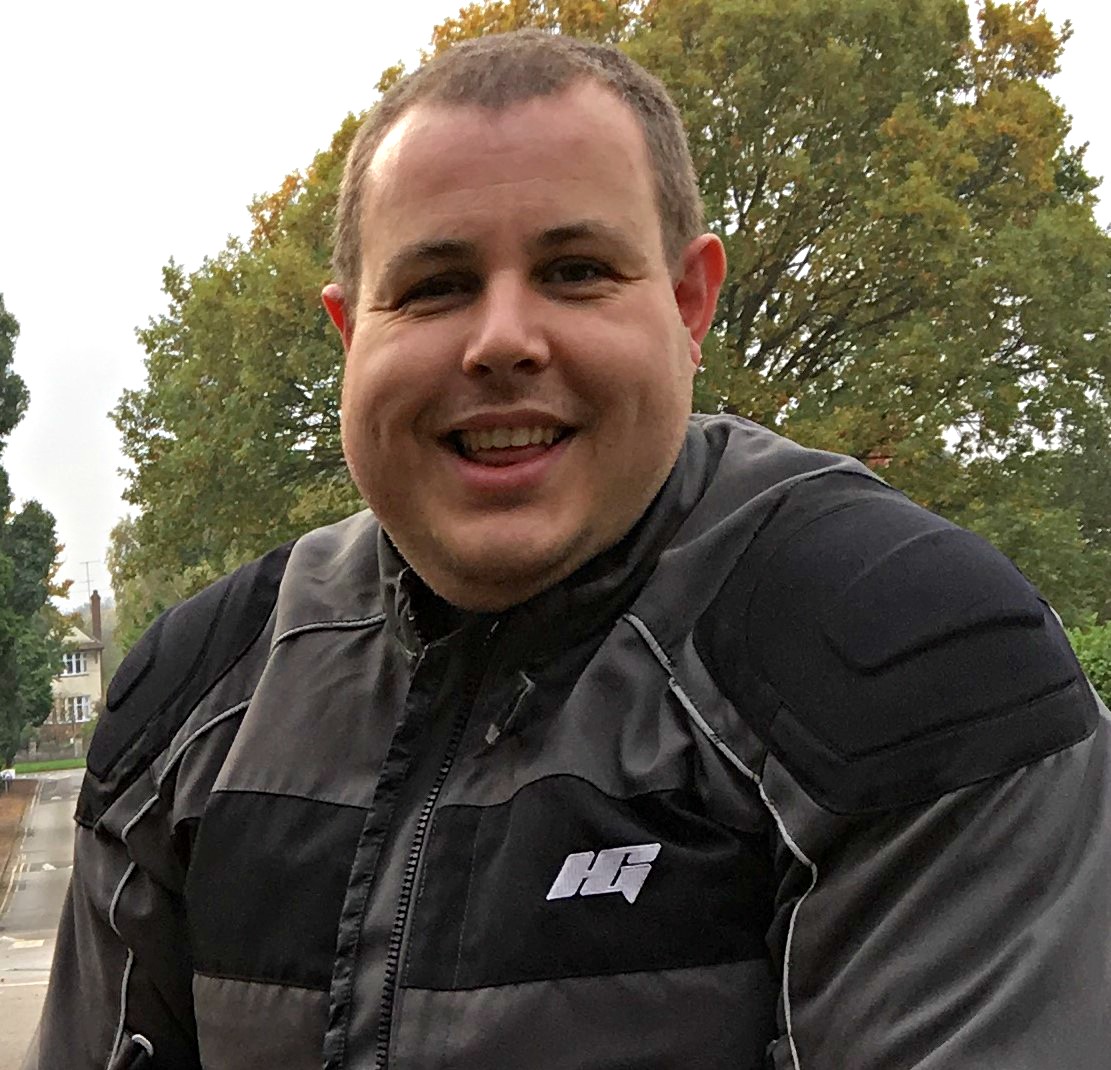 Tom Stockwell, Listed Buildings Support Officer, Archdiocese of Birmingham
As the designated 'MaintenanceBooker Super User' for the Archdiocese, Tom is seeking to utilise the new multi-booking function, which will allow MaintenanceBooker users to book maintenance services for groups of churches and benefit from possible multi-booking discounts.
Watch this space for an update on the completed Rainwater Goods Maintenance works, and see below two photographs showing the gutters respectively before and after one of the gutter clearances at a church in the Archdiocese!
See below two 'Before and After' photographs from a MaintenanceBooker service report showing gutters at a church in the Archdiocese immediately before and after a MaintenanceBooker job had taken place, thus providing a good record of the work undertaken.