A couple of months ago there was an article in the Church Times about MaintenanceBooker, and, being the churchwarden at St Stephen the Martyr, I decided to look at their website to find out more information.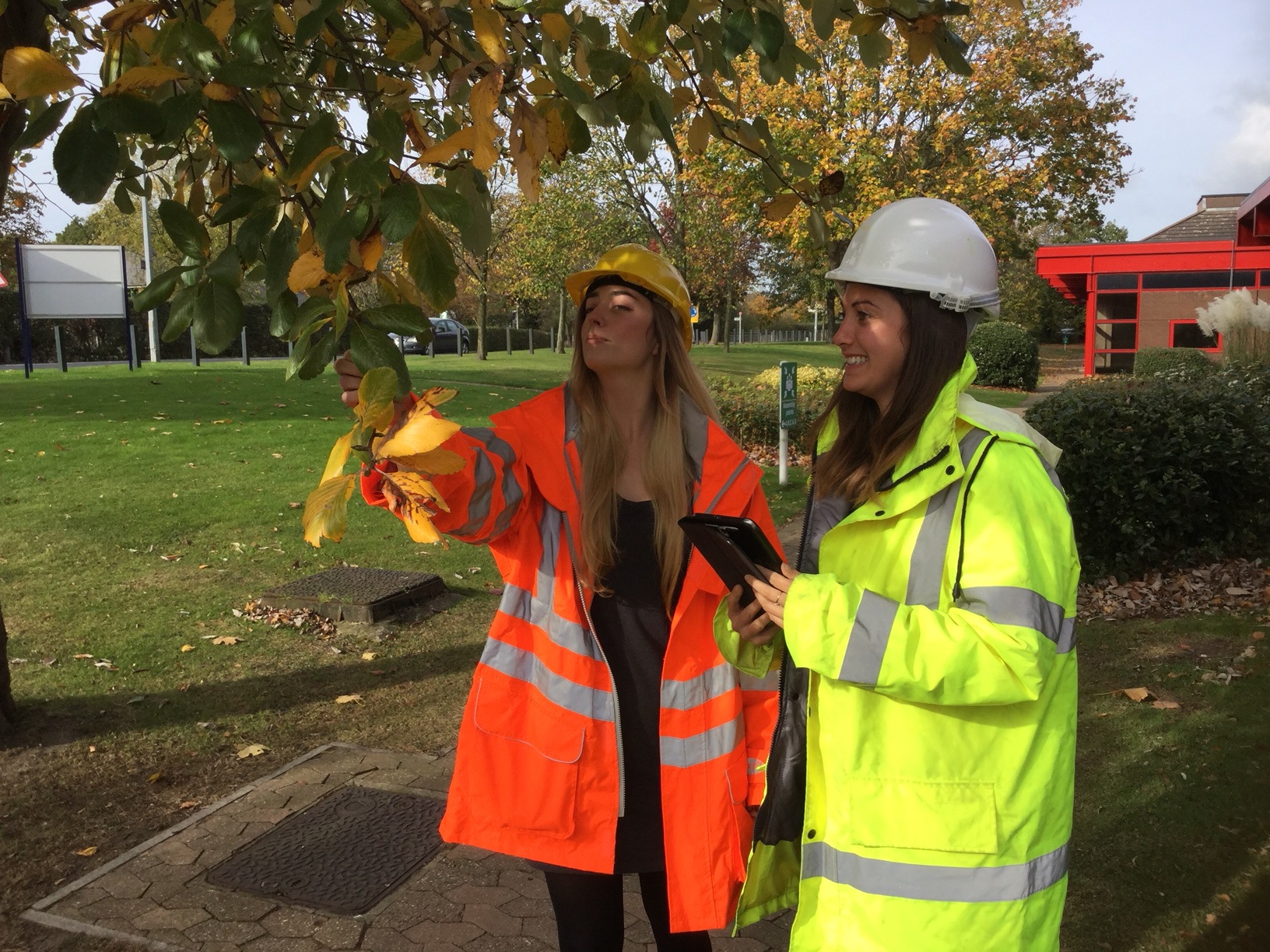 I was interested to see that one of the maintenance services which they could arrange to be carried out was Tree Risk Assessment and Surveys especially as there had been discussion about what work needed to be carried out on the trees within the churchyard. We could have just contacted some local Tree Surgeons to get some quotes for the work, but not knowing exactly what needed to be done, each quotes could have been for completely different work and so arranging for a full tree risk assessment survey to be done seemed to be the best way forward. The MaintenanceBooker website gave details of exactly what would be contained in the report we would receive from the Arboriculturalist.
We therefore decided to use MaintenanceBooker and arrange for a tree risk assessment to be carried out. I was very impressed with how easy it was to arrange, by following their step by step guide, for us to give details of what we wanted to be done and to upload some photos. As a consequence we received four quotations and once approved by our PCC we accepted one of the quotes. After the tree survey was undertaken we received a detailed report, specifying the type, size and condition of each tree, together with general comments about them and recommendations on what needed to be done and a priority on each tree. From that report we will be able to obtain quotations for the necessary work to be undertaken on a like for like basis.
 I can say that I am very impressed with the services MaintenanceBooker are able to obtain and for the ease of their step by step process, and also with Landscape Planning and their consultant who carried out the Tree Condition Survey & Report.
 Tom Peppiatt, the National Arboricultural Survey Manager at Landscape Planning states:
 "it is important to have church estate trees surveyed regularly, this helps defend the site managers and church itself from potential claims and is compliant with Court decisions on managing trees safely. However it is important we always recognise that trees add immeasurably to the setting of churches and to be sensitive in any work recommended."